Academy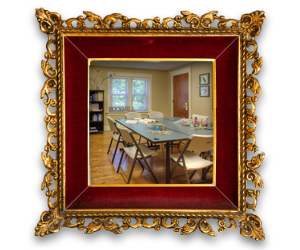 Rockhill Academy for Independent Living was founded by Rockhill Manor as a non-profit teaching and transitional living program that prepares its students to live independently in the least restrictive community setting available.
We offer daily living skills training, transitional community apartments, permanent housing with services, rehabilitation counseling, self-advocacy training, health and symptom management, and community resource development.
Students learn to realize their true potential in an environment that respects personal choice and demands accountability.
Rockhill Academy is a 501(c)3 non-profit organization.