Pharmacy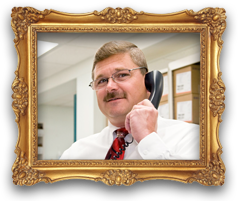 Rockhill Pharmacy is a full-service long term care pharmacy developed by Rockhill Manor that provides services to facilities in the Kansas City metro area.
We are large enough to meet your needs and small enough to know your needs. Our customers are our partners, and they always come first.
Our pharmacists are experts in drug regimen review. They can help customers control medication use and cost by reducing unnecessary and inappropriate medications and by using disease management programs to help improve quality of life.
Our pharmacy manager, Stacy Bell, has over 24 years of experience with consulting services and is an integral partner with the Rockhill Manor team through a close working relationship with everyone from physicians to nurses to dietitians.